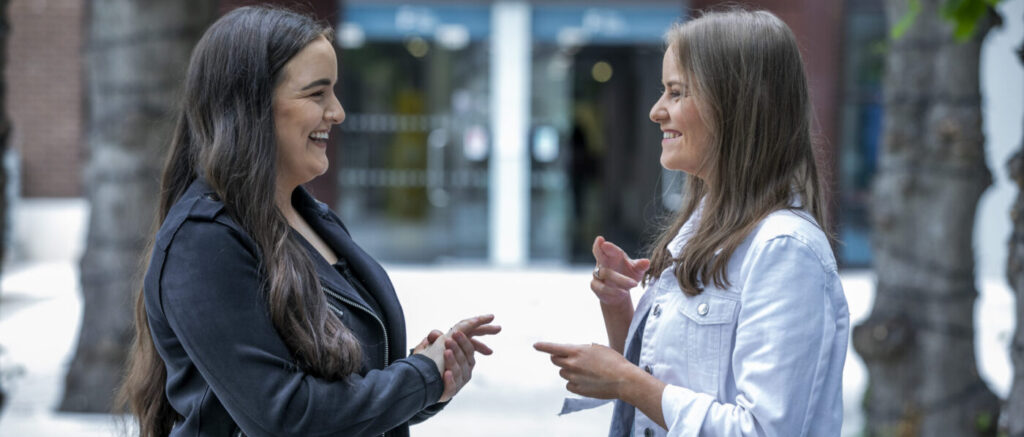 Transforming Lives and Societies Together
At DCU Educational Trust, we believe a better, fairer and more sustainable world is truly possible.
In 2021/22,  our philanthropic partners worked with us to realise this vision of a better world and future for all by supporting DCU's mission to transform lives and societies.
Last year, our supporters pledged over €6.4 million to deliver transformative initiatives at DCU. Check out our 2021/22 Impact Report below to see how philanthropic donations are enabling research to address critical issues facing society today,  providing transformative educational opportunities that enable all students to excel, and developing the skills our world needs for an unscripted future.
Click here to download a PDF version of the report.